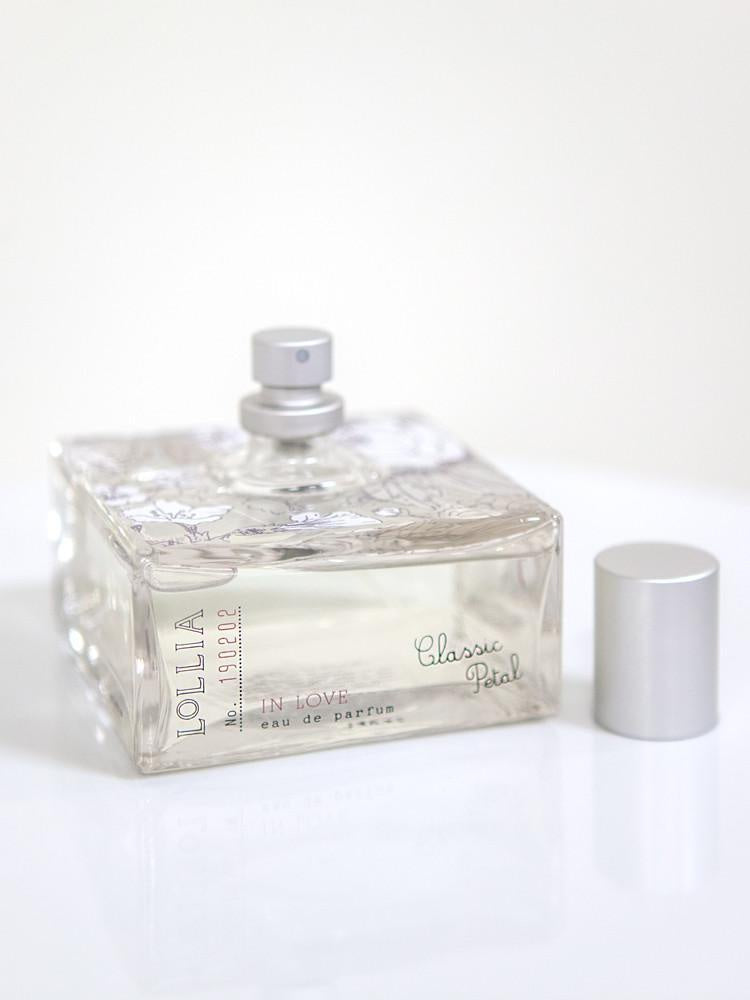 We have run out of stock for this item.
Fragrance
Classic Petal
Description
At the core of Lollia's heart & soul, her parfum sings. Bask in creative femininity of delicate Jasmine infused Apple Blossom, floating upon the breath of truest Living Rose. Sure to make your heart sing too, for your signature scent, In Love.
Design Details
Strikingly romantic, and as pretty as a rose. An intricately styled motif of beautiful smoke, earthen slate, and white rose design adorns this elegant escape of Love.
Dimensions
3.25"H x 3"W x 3"D
Fill Weight
3.4 fl oz | 100.5 ml
-Gift wrap
-Ships within 24-48hrs
-Full 30 day refund